Nov 20, 2023 / European Hydrogen Week 2023, Brussels, Belgium
EXOGEN is pleased to announce the commercial launch of its breakthrough, renewable ammonia cracker train at the European Hydrogen Week 2023 in Brussels, Belgium.
The EXOGEN HyTrainTM converts ammonia to hydrogen on-site, and on-demand, for process steam, transport, and power applications.
The versatile and cost-effective technology platform unlocks zero carbon emissions applications across industry and commerce. 
Sept 14, 2023 / LinkedIn
A Memorandum of Understanding was signed today with Lhyfe to scale up green hydrogen production for industrial steam, mobility, and district heating applications in Europe.
As part of the agreement, Exogen will supply and service a pioneering Hydrogen Steam Plant, offering operating synergies from integrated mobility solutions powered by green hydrogen.


Jul 13, 2023 / LinkedIn
We are very pleased to announce an industrial partnership with hydrogen technology leaders Jericho Energy Ventures and Sofinter Group for Europe.
Together with our strategic partners, we will manufacture, implement, and service the Exogen HSP3000, a first-of-its-kind, zero-emissions hydrogen steam plant. 
We are delighted to announce that we have joined leading industry association Hydrogen Europe. With over 400 members from 25+ EU regions and more than 30+ national associations, Hydrogen Europe gathers the entire value chain of the European hydrogen ecosystem.
We fully support Jorgo Chatzimarkakis, CEO at Hydrogen Europe, and Bart Biebuyck, Executive Director at the Clean Hydrogen Partnership in their excellent work to bring about a 'Net Zero' future for the EU.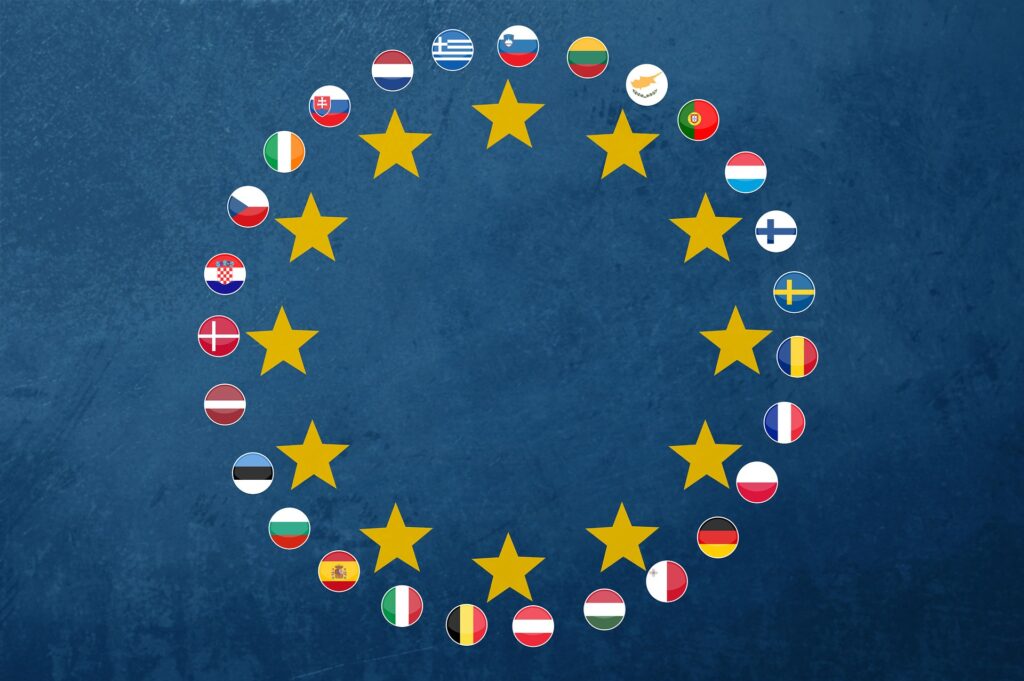 Oct 24, 2022 / ACCESSWIRE
EXOGEN Hydrogen Solutions and Jericho Energy Ventures announce a strategic partnership to bring break-through hydrogen technology to the European Union.
Decarbonising industrial steam with green hydrogen. Brian Williamson, CEO of Jericho Energy Ventures, H2-technology partner of EXOGEN, discusses the critical role of industrial steam in the energy transition.
With green hydrogen as the feedstock of choice at EXOGEN, we can replace 45% of energy-related GHG emissions. On our path to net zero, we must shift away from fossil fuel use in industry and heating.
The Pulp & Paper industry burns up to 81% of their fossil fuel consumption just to produce steam. We can help reduce this to zero with green hydrogen. Watch how steam is used in a typical paper mill.
Food & Beverage companies consume up to 57% of their fossil fuels for steam production. The CO2 and NOx emissions from these processes can, and must, be zero. Watch how green steam is utilized in a distillery.